Although the NSW Labor government will ban mobile phones in high schools if elected, an expert says the popular policy in Australia is not improving student focus.
Key questions:
NSW Labor says students have been asked to tackle the impact of technology on their own

The Minister of Education believes that higher education institutions are already dealing with this problem

Banning phones won't solve the two main problems it was designed to solve, an expert says
NSW Opposition Leader Chris Minns praised South Australia on Thursday for joining Tasmania, Victoria and Western Australia in banning the use of devices during school hours.
Mr Minns announced in September that if elected in March he would follow suit, saying mobile phones were a distraction from school work.
"It's been resisted in New South Wales and frankly it shouldn't be," he said.
"We're asking kids…teenagers and younger to fight back against the forces of big technology and say no to cell phones in the classroom."
"When we know that these devices are designed in many ways to keep people using their device for as long as possible."
However, digital literacy and well-being expert Dr. Joanne Orlando said banning phones did not address two of the main problems the policy targeted: attention at school and bullying.
"Most cyberbullying happens outside of school hours … and the bullying doesn't necessarily all happen online, most of the bullying actually happens offline, in an old-school way," she said.
Dr Orlando said online distraction was difficult, but school was the best time to teach children better ways to manage it.
"The idea of ​​banning it washes schools' hands of any responsibility to teach students not to be distracted."
"Because they're still going home and studying and doing homework in a very tech-saturated home environment."
"We're losing billions of dollars worldwide to digital distraction. So if students can't learn to focus around these devices, they won't learn to focus in the workplace."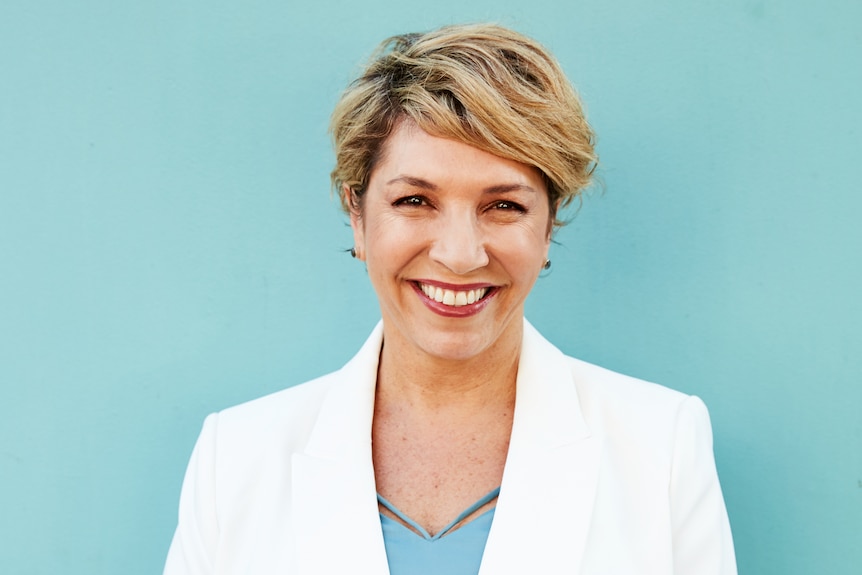 NSW Education Minister Sarah Mitchell believes secondary schools can tackle the problem and said most had already implemented their restrictions.
But South Australian Premier Peter Malinauskas said on Tuesday that parents like to know consistently that the same rule applies to everyone.
"The idea that some schools would allow children to use their phones at recess and lunch, while other schools would ban them all day, means that parents and students feel it's unfair," he said.
"It is not confusing that some children should be allowed to have mobile phones in schools and others not.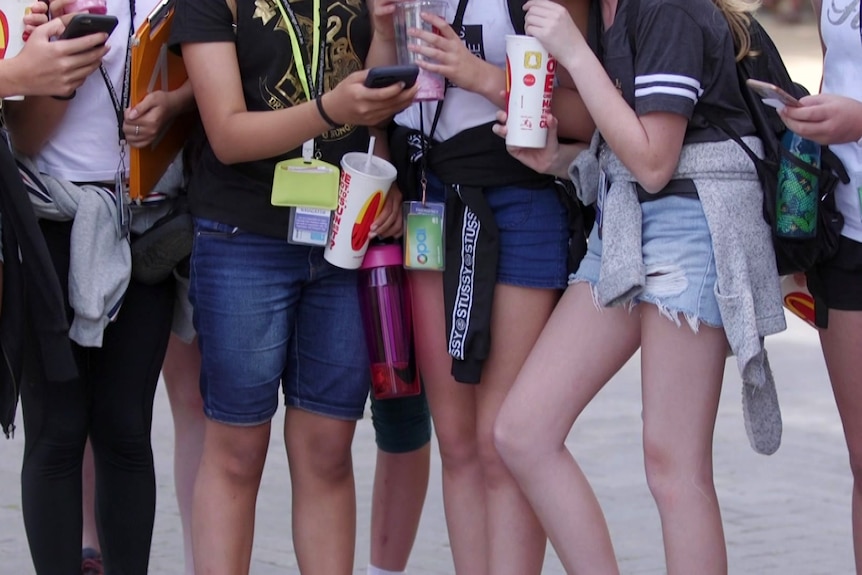 An administrator at a Sydney high school said the outright ban was a "fantastic idea" because they were a "total distraction" for students.
"We find that a lot of kids are on their phones all the time, they're not allowed to use them, but they're on their phones all the time," Alex Voudouris said.
"From the moment they walk through the school gates, there is a ban on phones in their bags.
"But all the students are still using them. Many of them are calling their parents all day. It's a huge problem for Sydney schools."
While Ms Voudouris could not comment on specific cases, she said phones were "absolutely" being used for cyberbullying, another "huge problem", she said.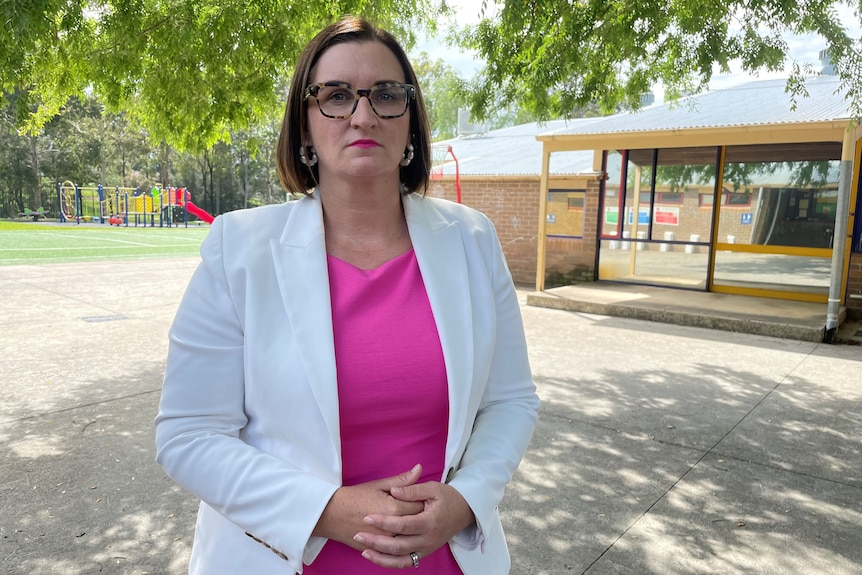 Dr. Orlando spent a lot of time interviewing all age groups about their daily online habits.
"A lot of people feel completely out of control when they use technology as adults," she said.
She said the strict policy, while popular with parents, had no long-term studies to prove its effectiveness.
"We see these politicians saying, 'well, it won't hurt them.' Well, that is no reason to do such a policy.
With the growing popularity of online tools like ChatGPT, Dr. Orlando said online student learning is a much more complex issue than a simple ban could answer.