Co-CEO of DC Studios James Gunn finally made his long-awaited announcement of the new slate of DC films, movie series, and animated projects planned for several years coming this week.
Here are a few of our projects. up, up, and away! #DCStudios #DCU @DCComics pic.twitter.com/8XNDNLUEPqJanuary 31, 2023
See more
Titled 'Gods and Beasts', the first chapter of Gunn and CEO Peter Safran's plans for DC includes plans for Batman, Superman, Supergirl, Booster Gold, Green Lantern, and more.
With so much news from DC movies, we've broken down the 10 biggest comic book facts from James Gunn's releases.
10. Flashpoint
One of Gunn's first video announcements reveals that the upcoming Flash movie will "reset the entire DC Universe" – which would be far from the first time Barry Allen has been involved in resetting the DCU ( on the humorous side, at least).
Since his death in the first story in 1985's Crisis on Infinite Earths, which revived the entire reality of DC comics, Barry Allen and the Flash's legacy have played an important role in the reboot and reimagining of the DCU.
Especially the story of 2011 Flashpoint, which revived the entire development of DC again, focusing on the conflict between Barry Allen and his enemy, the evil speed Zoom. Of course, the upcoming Flash movie was originally titled 'Flashpoint' itself before some changes were made.
9. Booster and Beetle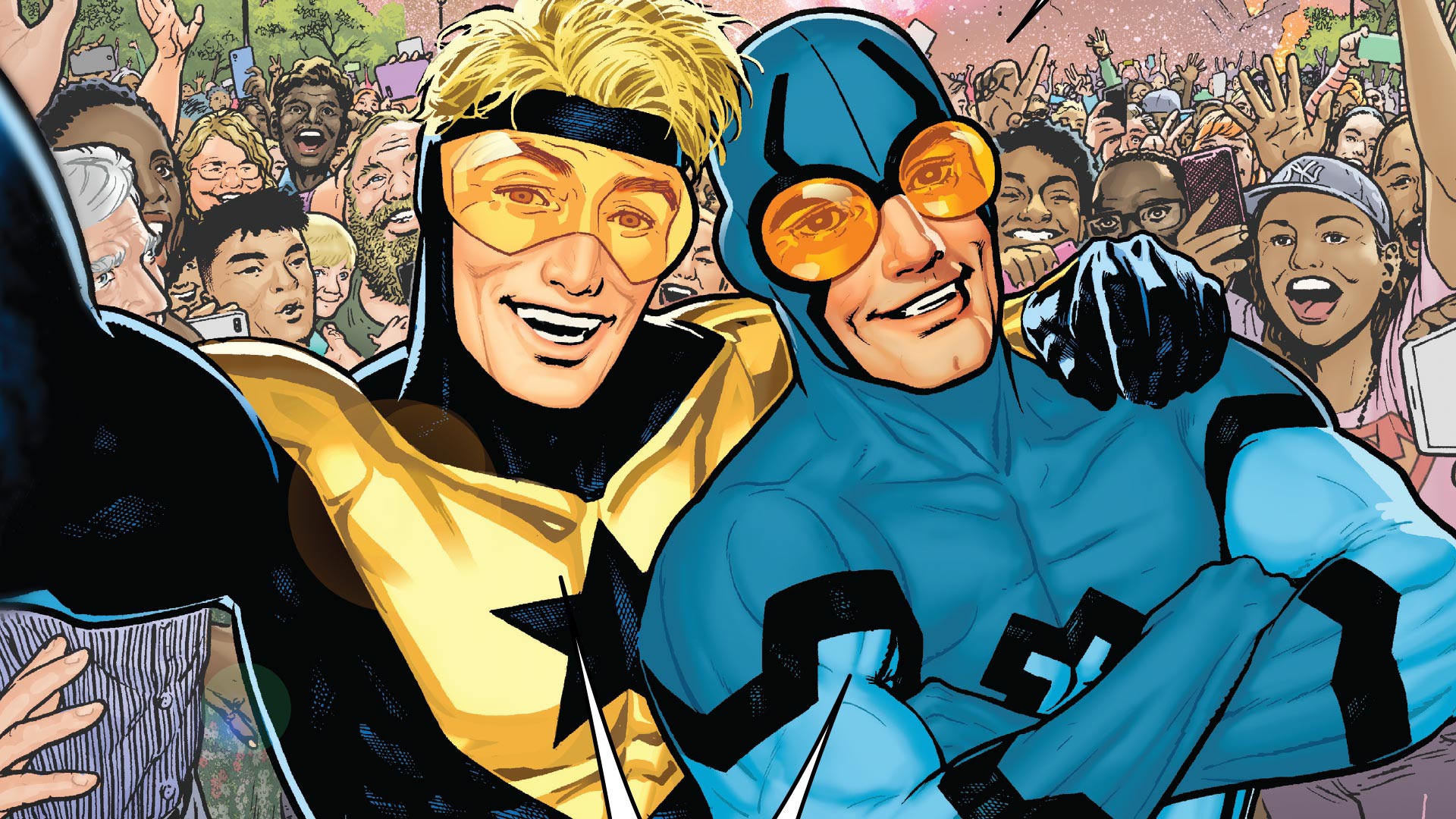 If you've been a DC fan for a long time, you know that best buds Blue Beetle and Booster Gold have been best friends since the 80s when they were in the Justice League together.
Although Blue Beetle in the upcoming DC movie is Jaime Reyes, and it's his comic sidekick Ted Kord who is best friends with Booster Gold, we note that both Blue Beetle and Booster Gold will be together – on the side of DC movies and TV – maybe we'll get a version of their comic book friendship in simple screen form.
8. DC Fear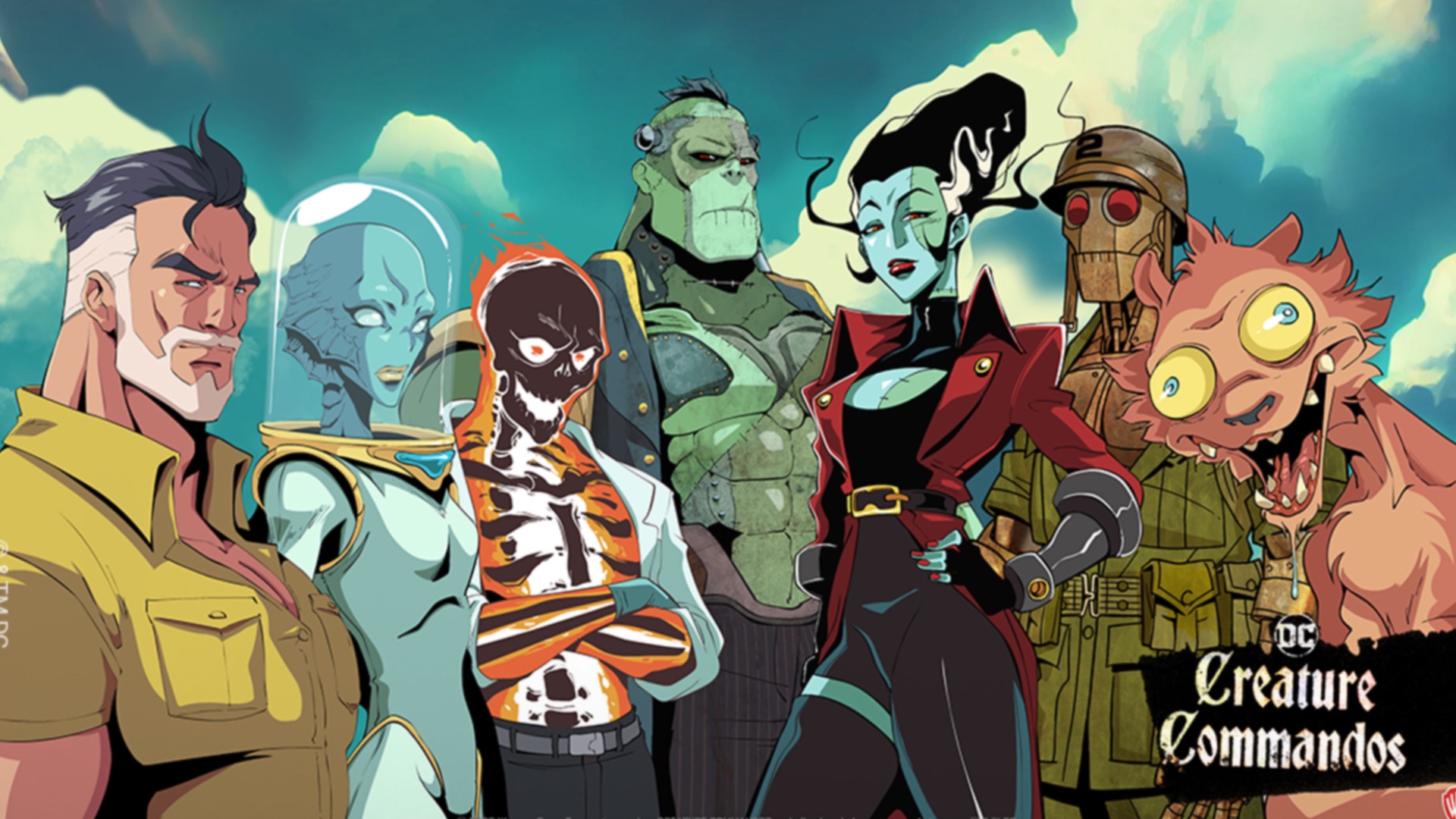 Two of James Gunn's releases are related to the horror wing of the DC Universe – Creature Commandos (featuring DC's version of Frankenstein, whom Newsarama chose as one of our top picks for DC characters that we want to see Gunn take on them when he was announced as co. -CEO of DC Studios), and Swamp Thing, which Gunn has clearly stated will be a complete horror property.
That raises the question of where Justice League Dark might be, since the Supernatural Justice League team has been kicked around as a tie-in for a long time with nothing concrete to show for it.
For that matter, there is no Justice League movie of any kind on the schedule, not counting The Authority, who are the "alt-reality" version of DC offshoot Wildstorm. Speaking of which…
7. Authority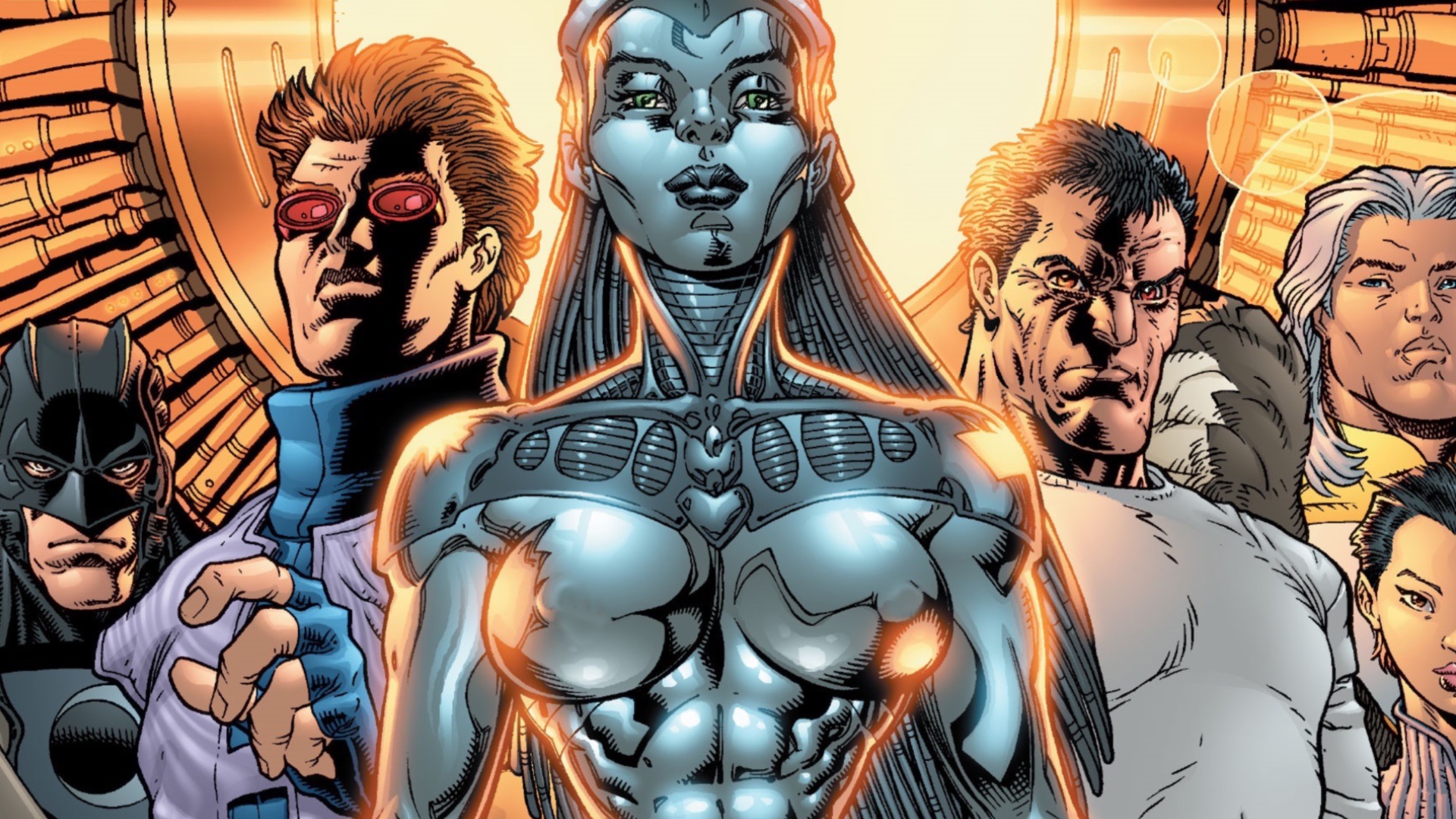 The Authority is the ruthless, edgelord alt-universe Justice League of the Wildstorm reality, a comic book universe that has crossed over into the DCU proper — which Gunn says will be the case when they come to film at some point. in the near future.
Perhaps the most famous members of The Authority, Midnighter and Apollo, are sort of the team equivalent of Batman and Superman. But more than just being best friends and colleagues, the couple are actually a couple in love.
Authority also has an interesting backstory in which the team was replaced in the main DCU by Superman in an upcoming story led by writer Grant Morrison, who has his fingers on the new releases. of DC Movies (more on that in a second) .
Could there be a conflict in the works between the revived Man of Steel and The Authority?
6. All-Star Superman?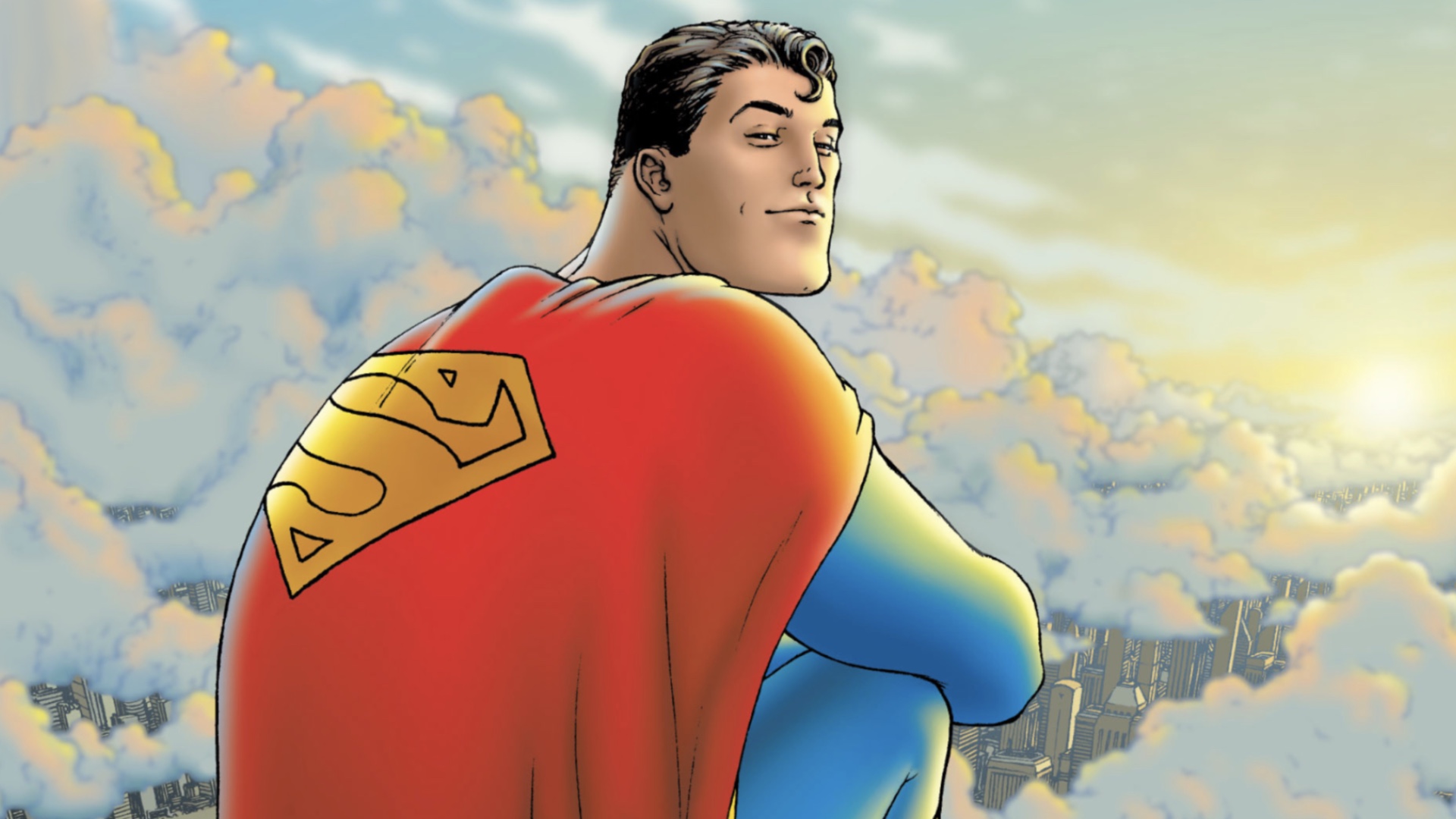 Speaking of Grant Morrison, their 2005-2008 All-Star Superman, co-created with artist Frank Quitely, seems to be coming very close to Gunn's announced Superman: Legacy film, including using Quitely images from the story as well as the announcement of. a movie within a video.
If All-Star Superman provides inspiration for Superman: Legacy, fans can enjoy a great story spanning the entire DC Universe with appearances from many of Superman's most famous characters and supporting characters. – known as. one of the best Superman stories of all time.
5. Batman and Robin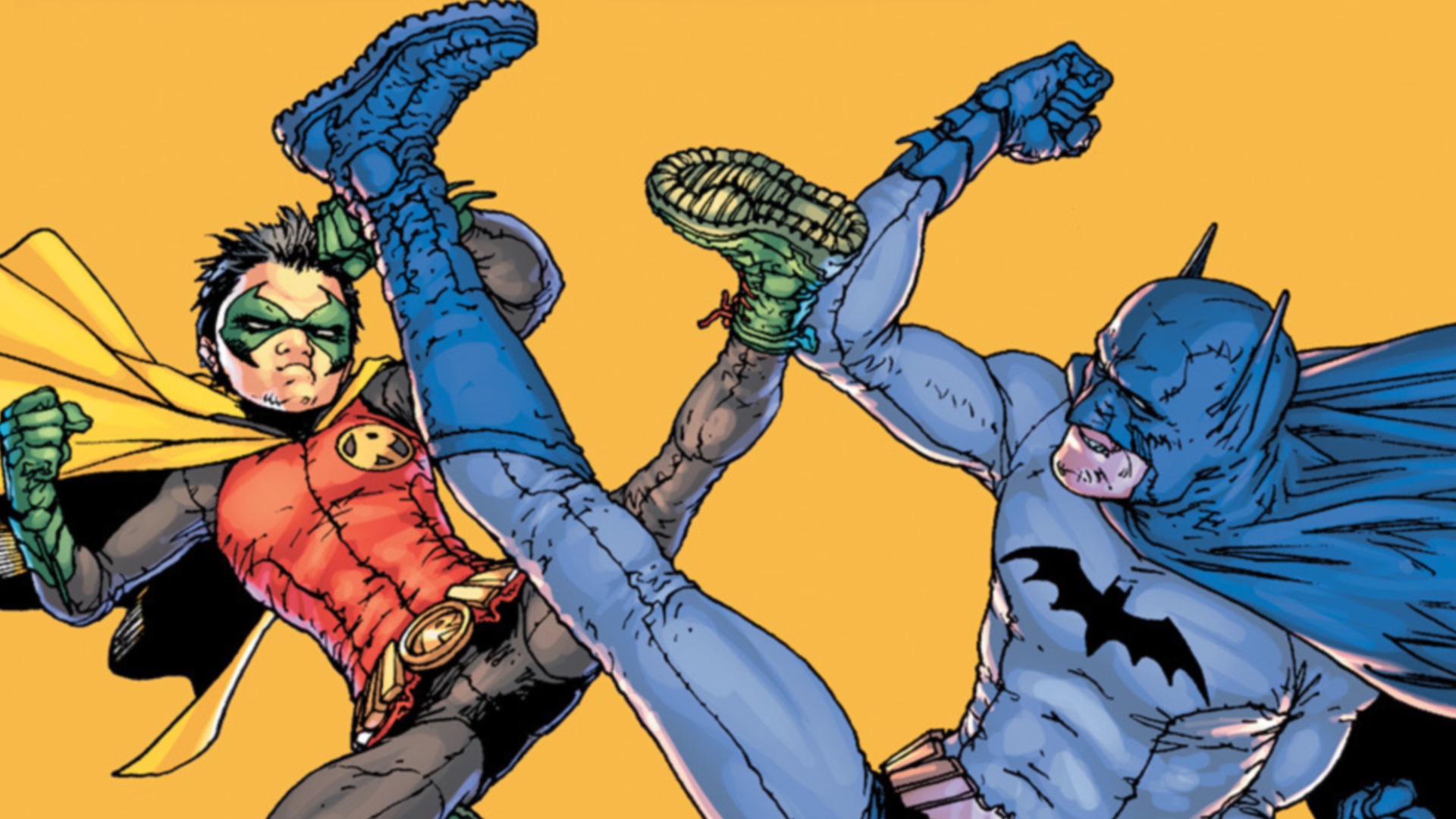 And while we're on the subject of Grant Morrison's greatest hits, co-creator Damian Wayne will debut as DC's Robin in The Brave and the Bold, a classic Batman team-up with and a comedian who shares his name with his favorite religious group. cartoon show.
Morrison created Damian Wayne with artist Andy Kubert, and wrote the comic book Batman and Robin, in which Damian's son – Bruce Wayne and Talia al Ghul, the daughter of the first Ra's al Ghul – he became Robin.
The Brave and the Bold will also mark the introduction of DC Studios' new "Bat-Family," so there could be more comic book heroes with a legacy tied to Batman waiting in the wings, including Batgirl, Nightwing, and many others.
4. The Batman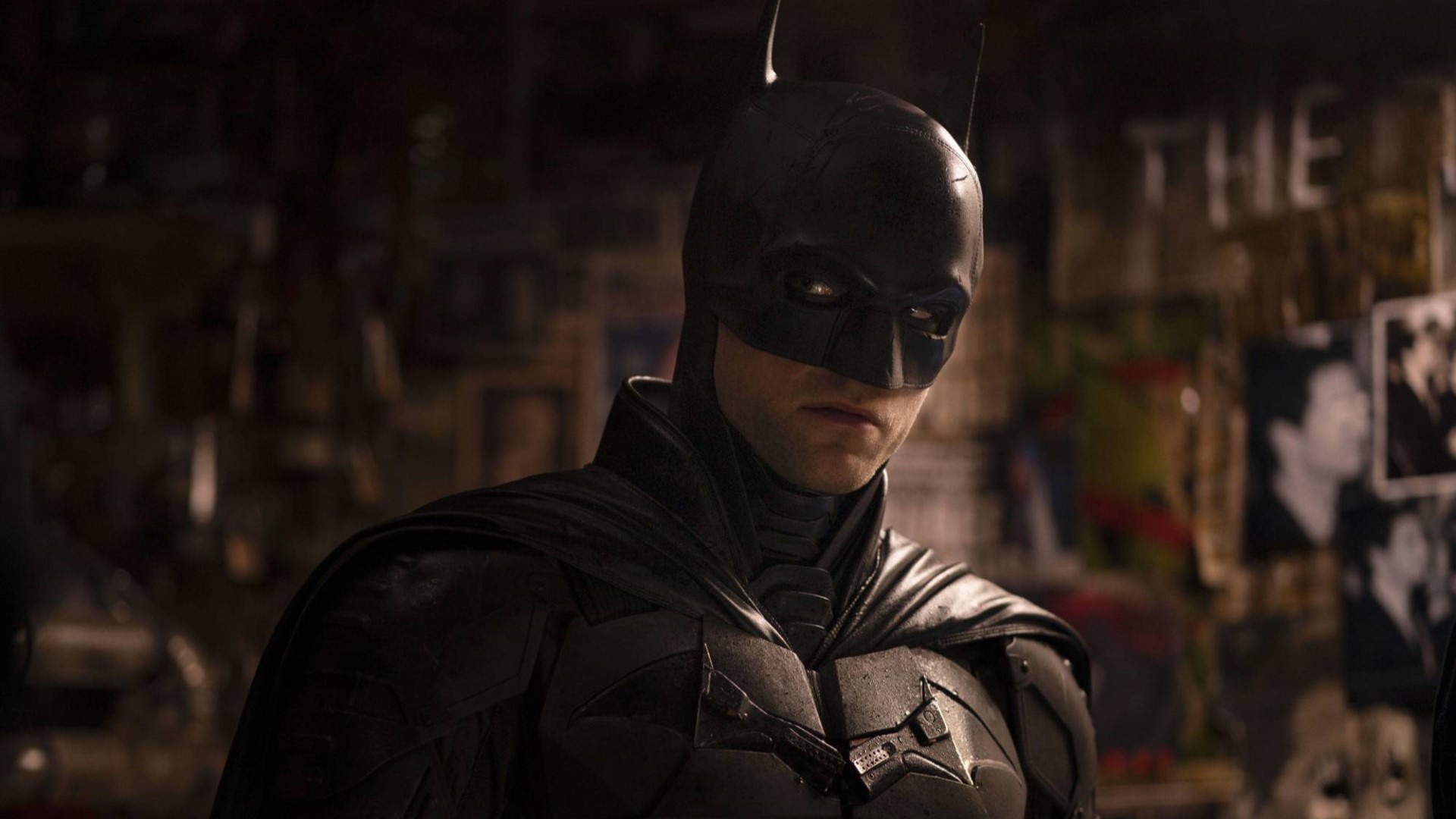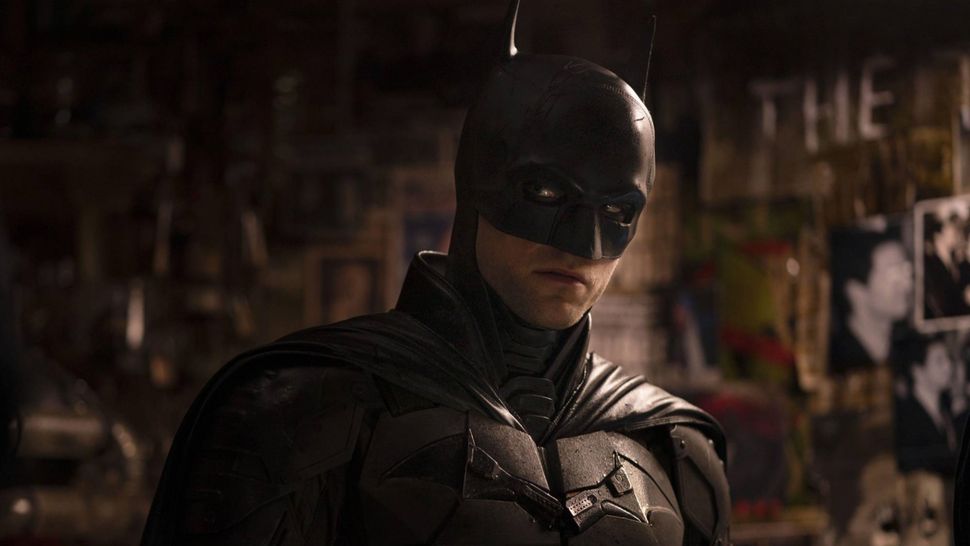 Of course, there is another Batman in the movies – Robert Pattinson's version of the character in The Batman – which is officially getting a sequel in 2025.
But that movie won't be part of the overall DC Universe. And Joker 2 won't do that either. Instead, both films will be labeled Elseworlds, the name of a classic comic book that told stories that took place in real-time and contemporary times.
The Elseworlds comic book was discontinued a few years ago, but now it will be revived for transmedia property. Interestingly, the original Elseworlds comic book also started with a Batman story, 1989's Batman: Gotham By Gaslight by writer Brian Augustyn and artist Mike Mignola.
3. Supergirl: The Woman of Tomorrow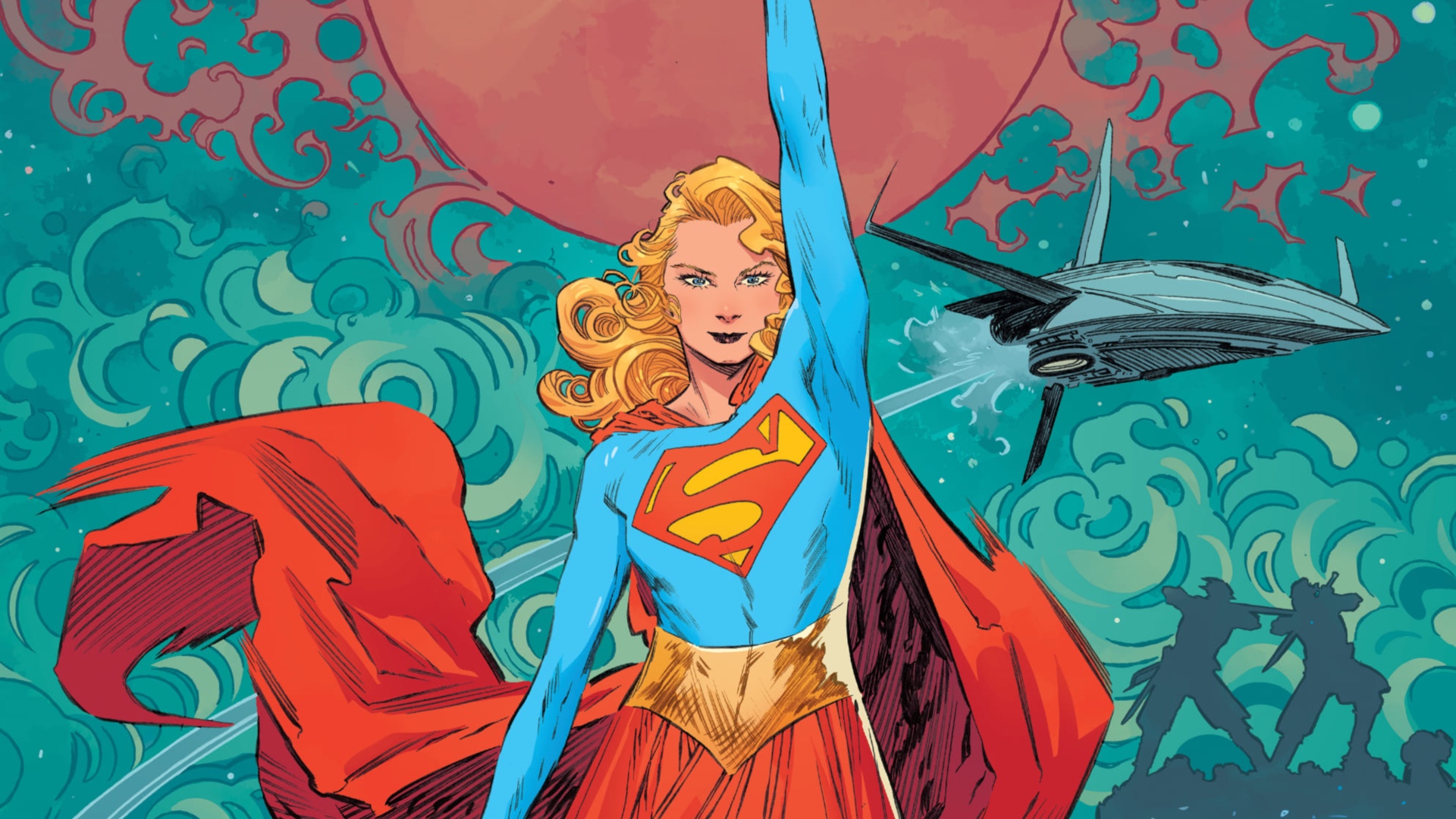 Writer Tom King and artist Bilquis Evely's Supergirl: Woman of Tomorrow were singled out in Gunn's announcement video as a direct inspiration for the upcoming film, according to reports from Variety. (opens in a new tab)The king himself is in the writers' room.
Along with showing that the new DC Studios isn't shying away from Superman-related projects and spin-offs (and giving Supergirl the love she deserves on the big screen), the inclusion of Supergirl: Woman of Tomorrow on the slate shows that the company it is not afraid of direct adaptations of comic book stories.
2. Surprise a Woman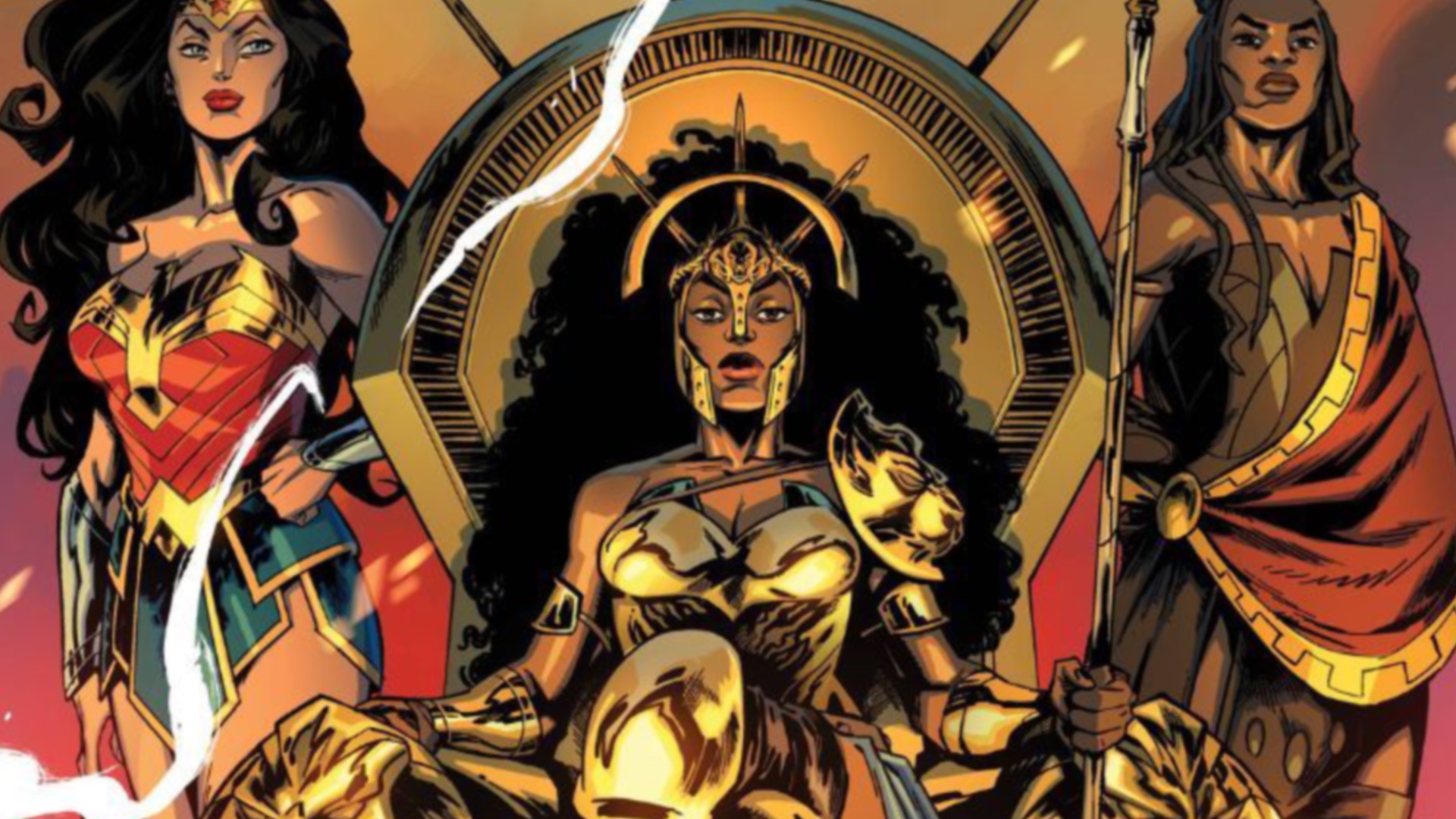 Even though Supergirl was named as the star of her upcoming movie, DC's biggest and most popular superhero Wonder Woman didn't have her own star project attached to the DC Films slate.
However, James Gunn announced plans to expand Wonder Woman's corner of the DC Universe with a series called Paradise Lost, described as something like Game of Thrones on Themyscira, which will explore history and complex politics. of 'Paradise Island.'
That issue has been the focus of recent years on Wonder Woman, where Hippolyta, the former queen of Themyscira, was killed, long Wonder Woman's supporter of Nubia who now rules Paradise Island.
1. Green Light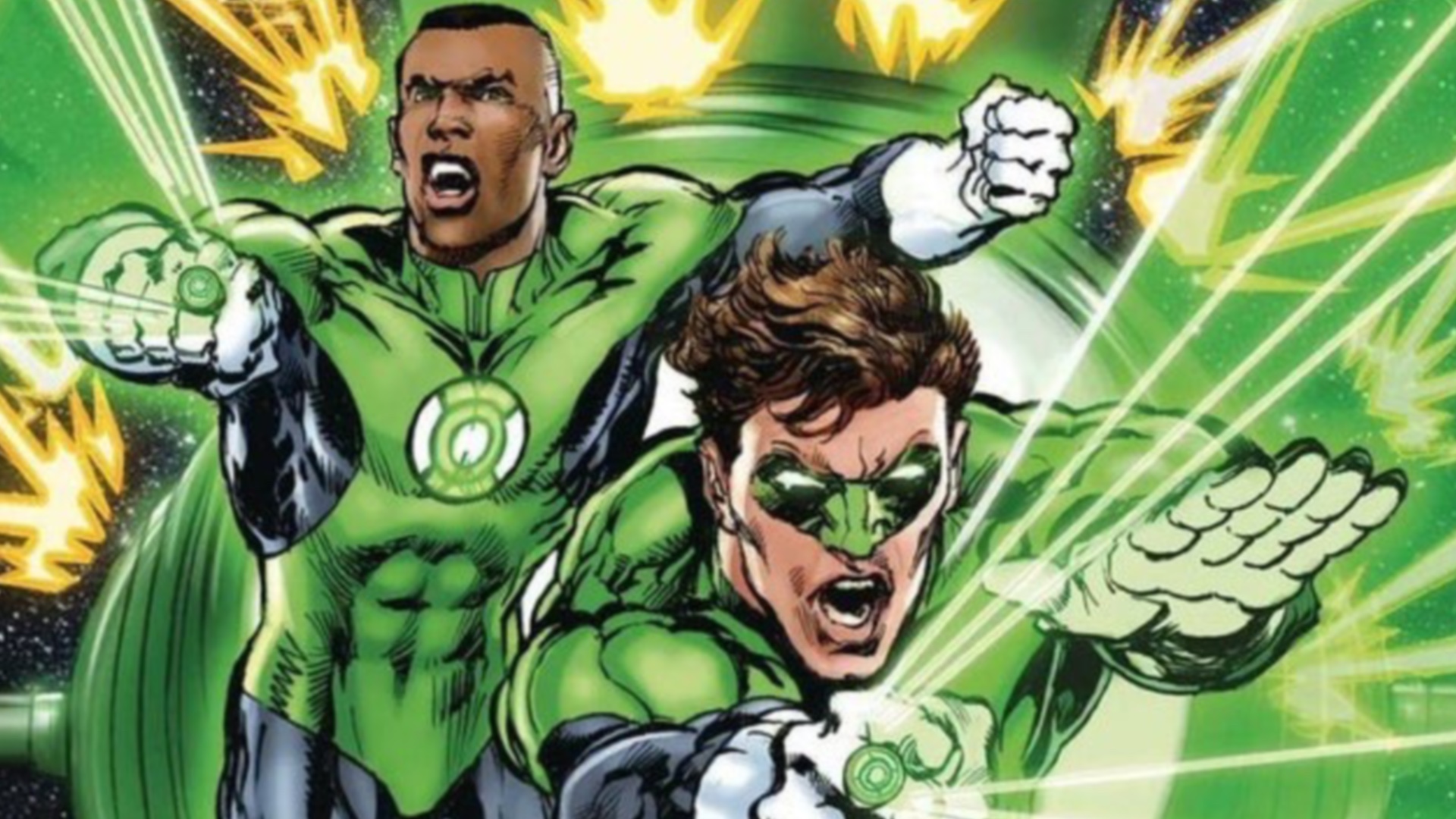 If there's one comic book that fans have been asking for for years now, it's undoubtedly Green Lantern. In his announcements, James Gunn confirmed that the Green Lantern series that has been in the works for HBO Max for years will now go forward, albeit in a slightly different format than the fan-favorite reboot. final about its development.
Now, the series will be called Lanterns, will feature Hal Jordan and John Stewart as the lead characters, and will focus on Earth and its Green Lantern branch.
It is interesting to note that the title of the show is now 'Lanterns' – meaning 'Green' has been dropped. Does this indicate that Lights of other colors of the Emotional Spectrum, such as the yellow Sinestro Corps or the fierce Red Lantern Corps may appear?
While we wait for these movie and TV projects, now is the perfect time to take a look the best stories of DC Comics.